I just corresponded with a lady from France - she's eager to receive the kit she purchased Monday. How long does mail take to get half-way around the world?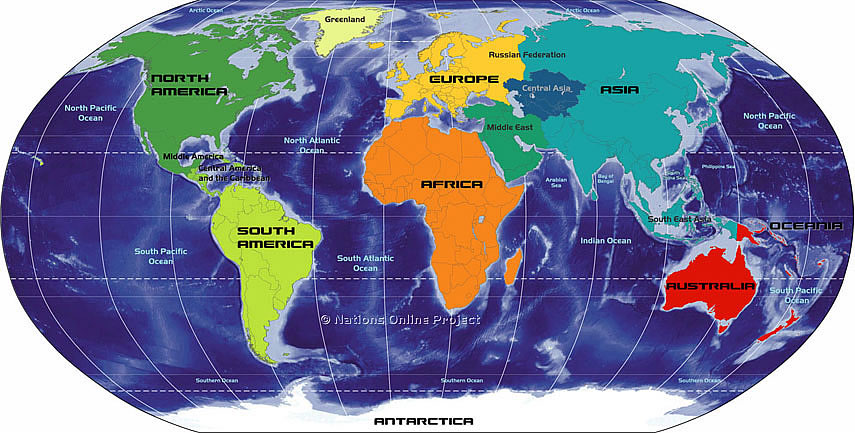 I still marvel at how "small" the world has become. Half a century ago, Pen Pals were a cool thing. Now we can chat with anyone in the world by means of this small machine (computer). The great thing is- we quilters are all related through thread and fabric. It doesn't matter which quilting event I attend or which town it's in-- there are quilters from everywhere and we ALL have our favorite pass time to chat about.
What's new in your part of the world? My latest excitement is the young women who came for a patchwork lesson this week. They really seemed to enjoy choosing the fabric and making 9-patches. Their 60" x 60" tops will be done as soon as the borders are added. Nothing like that feeling of success when a project begins to show the finish is near. Their pictures with their tops are on Instagram. Hope you've got a minute to watch the feed in the upper right corner to see their beaming faces!